offer end-to-end solutions to address exact business goal
IT consulting and outsourcing company
We are a recognized IT consulting and outsourcing company in Kolkata, West Bengal, India offering digitized business model for your future. Our client base spreads across multiple geographical locations like the US, UK and Australia.We have quickly adjusted to the global service delivery model based on real-time knowledge connectivity and  productivity.
Our vision is to be the most dependable and admired outsourcing company which provides best-in-class services to its clients.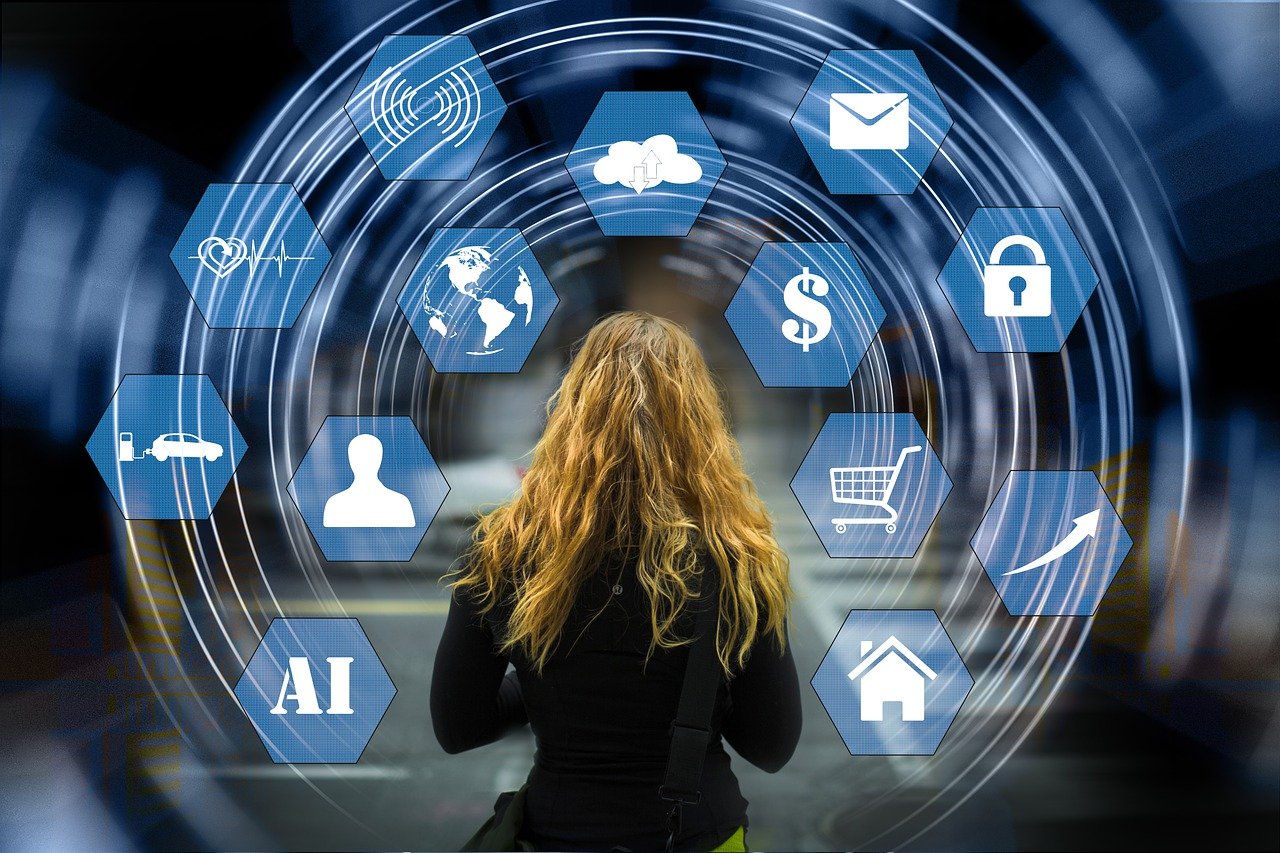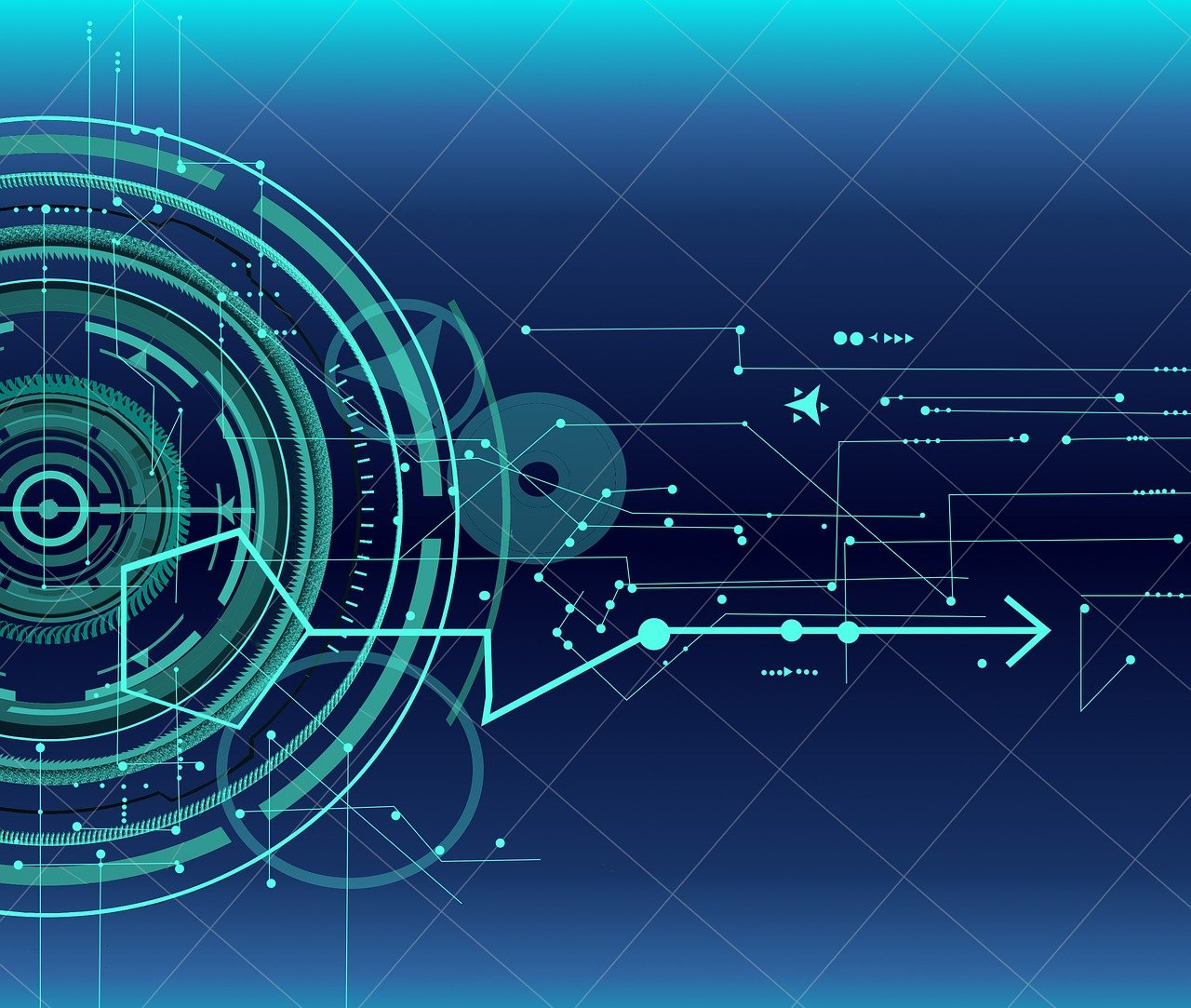 Our mission is to continuously improve and increase the scope of our services which will improve our clients' productivity, effectiveness and efficiency.
Education
Health
Tourism
Hospitality
Finance
Logistic
E-Commerce
Leather Manufacturing
Real Estate
DIGITAL TRANSFORMATION SERVICES
Education
HealthCare System
Pathology Lab
Logistic Solutions
E-Commerce
Tourism System
Hotel Management
Real Estate Solutions
Inventory Manage
Micro Finance System
Leather Manufacturing